Classes
Tangle teaches small-group trapeze and circus classes on Saturdays at the Performange Garage, 1515 Brandywine Street in the Fairmount area of Philadelphia. Register here for classes, check out our FAQ, or get in touch with info@tangle-arts.com with questions!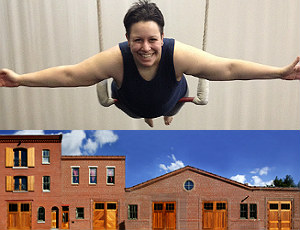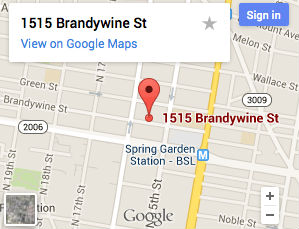 Trapeze Technique: Saturdays, 10:00 am – 11:30 am
Learn how to fly in this small group class focused on building strength and skills on trapeze, from traditional moves to creative transitions.
Circus Playground: Contact Tangle if interested.
Fun yet hardcore, this small group class builds strength and flexibility via circus games and core-centric workouts on a wide range of circus apparatuses, including trapeze, hammock, rope, lyra, silks, handstands, and partner balancing.
Pricing:
Purchase one class: $25
Purchase five to nine classes: $22.50 per class (10% discount)
Purchase ten classes or more: $20 per class (20% discount)
All classes are for adults and teens (12+). Contact us to arrange individual classes for children.
Select classes for registration by clicking dates on the calendar below.
Trapeze Technique: Saturdays, 10:00 am – 11:30 am
Register for five or more classes now to receive a discount.